Guardian Fist Kung Fu
"Wei Shi Chuan Wu Shu" dates back over 100 years as our family style of Kung Fu "Guardian Family Fist Style Boxing"
COLLEGE OF MARTIAL SCIENCES AND HEALING ARTS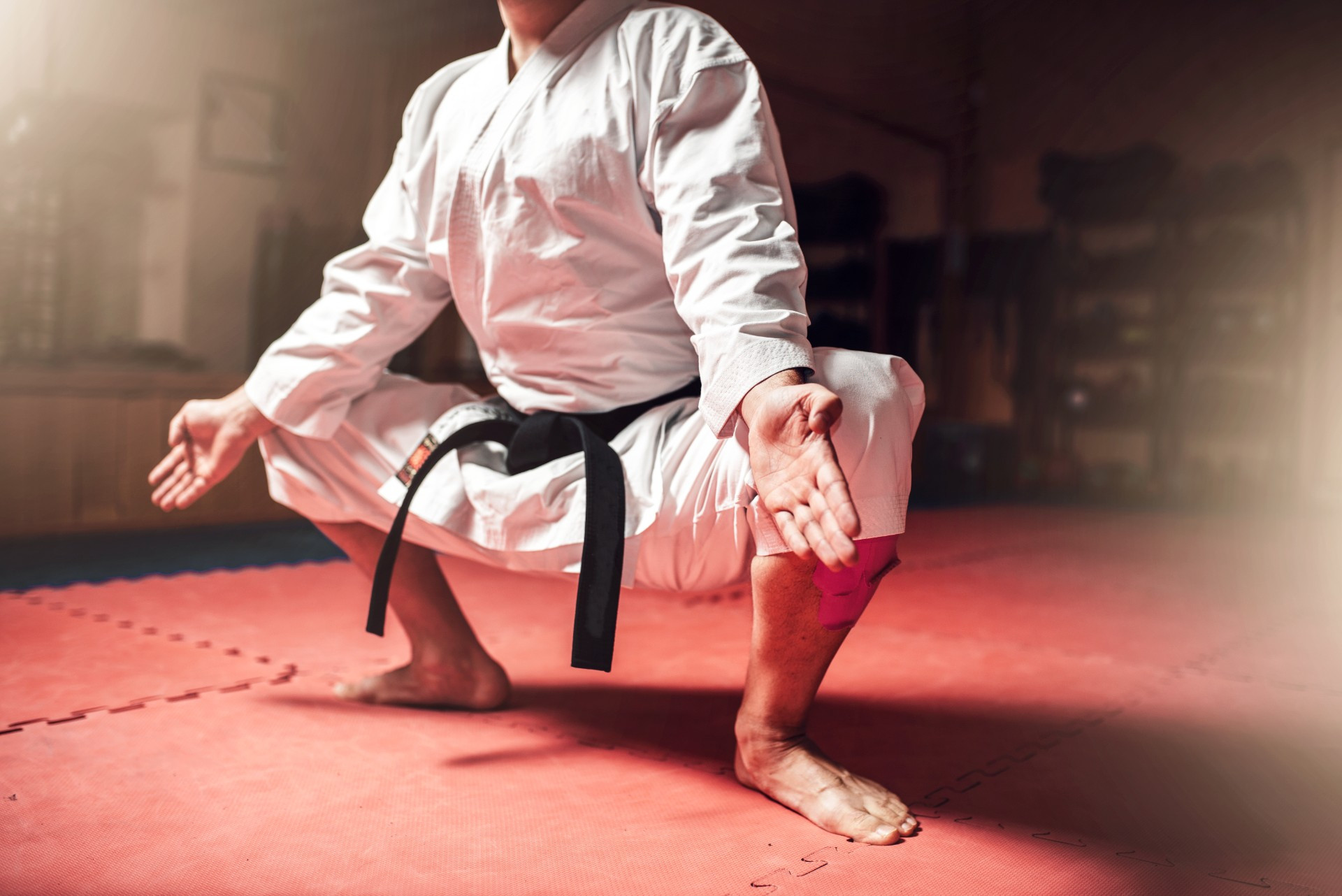 Wing Chun
Taught by 8th Duan Grandmaster Steven McGowan, learn the ancient art of Wing Chun
Okinawan Goju Ryu (adults)
Goju Ryu is a softer, faster style of Karate from Okinawa.
Goju Ryu Kids Class
KARATE FOR KIDS
Okinawan Goju Ryu Karate taught to children from 6 to 14 years of age.
CLASSES CURRENTLY OFFERED
CORNELL WINCHESTER,
BOXING COACH
join our martial community
We believe in empowering others for the sake of all of our future.
Parking Directions:
We are on the Right Side of the Parker Metal Finishing Building. It stands as a tall, Yellow/Beige building. We are on the side next to the purple building, not the same side as Grace Community Church. You may park on either side of the building, or the back parking lot if the gate is open.
If the gravel side parking is full, please park on the other side of the building and follow the side walk back over to our side.
Look for the Red Door if you park anywhere except the back lot. The Red Door is our front entrance. If in back lot, look for the black door with the Yin Yang painted on it. Our school boasts a strong 10,000 sqft, full of training potential, including weights and aerobic equipment for our community. This includes free use for the parents who are waiting around for the children's classes to finish up.
FIGHT PROFESSIONALLY IN THE RING